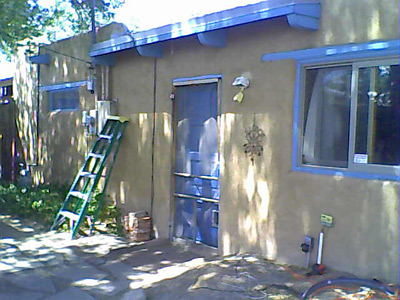 W
ell folks, I made it to Albuquerque! That's my new home on the left. I love New Mexico's blue doors!

It was a rather harrowing drive - towing a second vehicle, the rental truck breaking down, and two of the worst traffic accidents I've ever seen at different points along the highways. It took me 41 hours instead of 24, with about 3 hours of naps along the way. But I made it in one piece, along with my trusty companion, Herbert J. Moose. Since I got here it's just been mad unpacking, eating, eating, and more eating, and catching up with all my friends.

Here's a few pictures of my journey for your entertainment - well ok, mostly for my entertainment, but maybe you'll find them interesting. (PS - You can read more about Herbert's previous world travels, or visit him on Facebook.)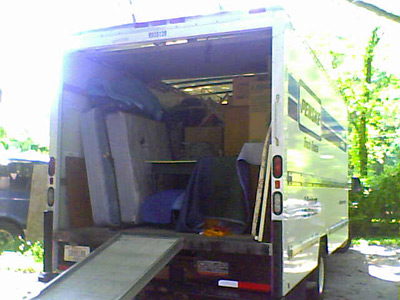 Loading up the truck. Exhausting!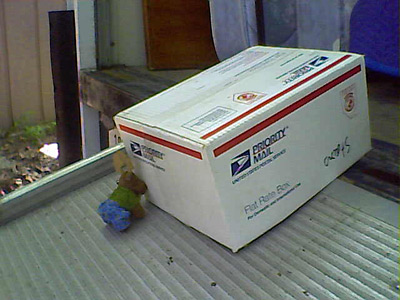 Luckily I had Herbert to help.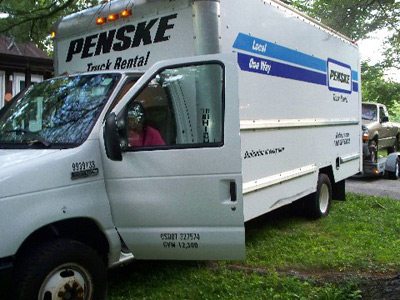 Ready to go, towing my pickup behind. I never want to do that again, it was nerve-wracking!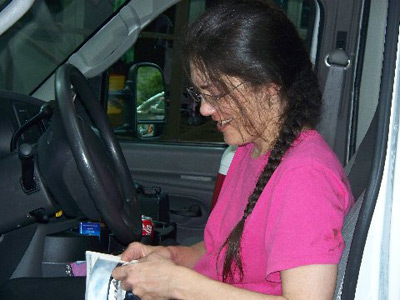 Ok wait, how do I turn on the headlights?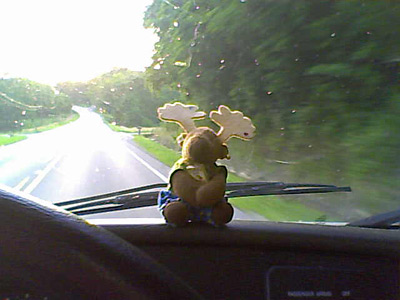 Leaving Indiana...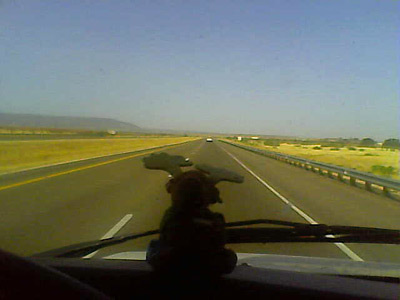 ...and entering New Mexico!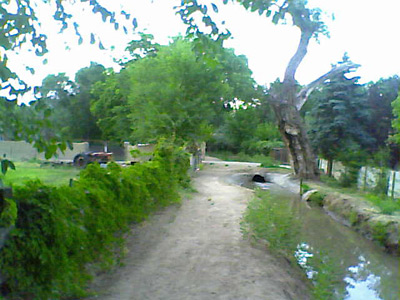 Walking along the irrigation ditches by my new home.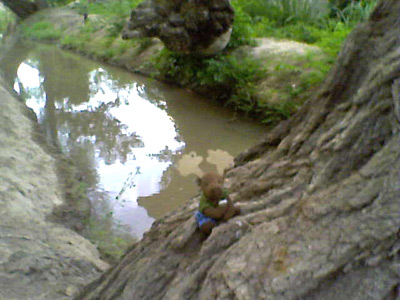 Herbert was surprised to find that New Mexico has water and trees.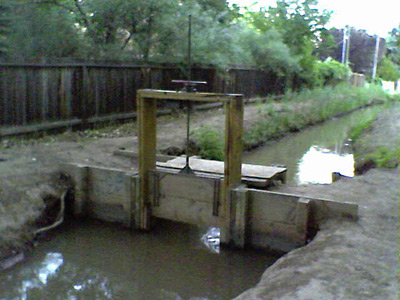 One of the gates that control the water.
Herbert had to give it a try.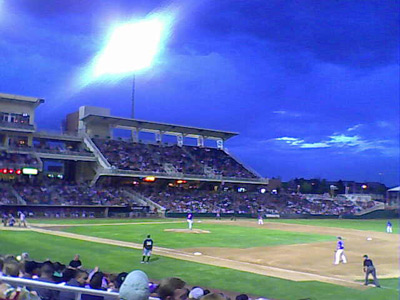 Baseball game, go Isotopes! (Too bad you didn't win...)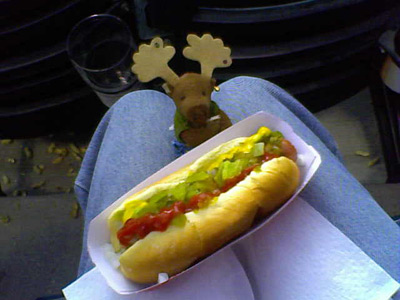 I love New Mexico - where else is green chile a standard condiment for your hot dog?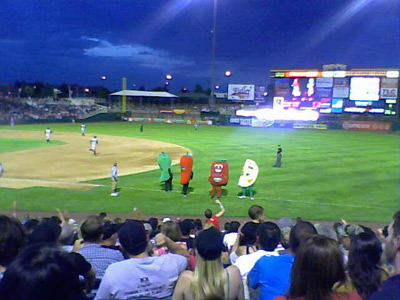 Entertainment between innings... a foot race between Green Chile, Red Chile, a Jar of Salsa, and a Taco. Dude in the red shirt is really into it.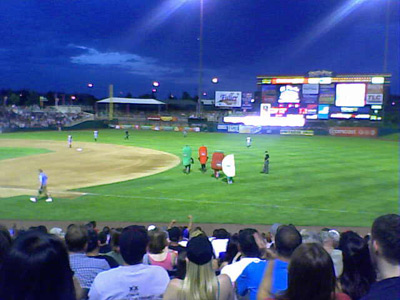 Red Chile won! Red Shirt's buddy is very excited.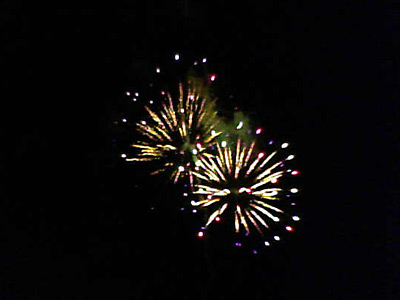 Post-game fireworks.