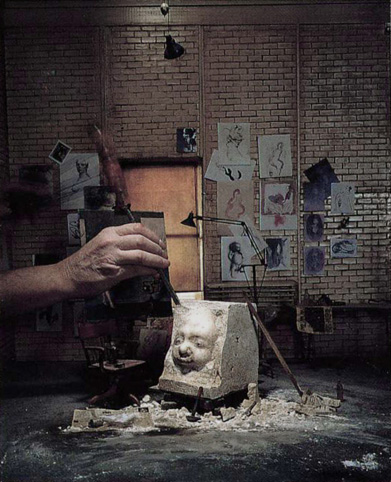 I came across some photos of Charles Matton's work and had to go find out more about him. His "Boxes" are amazing! Each Box depicts an exquisite miniature recreation of a real or imagined location. Elaborate libraries, studios of Classical sculptors, rooms of famous writers - even simple bathrooms become works of art. With painstaking attention to detail Matton creates scenes that truly transport the viewer.

Matton, based in Paris, is well known in Europe, and his work is featured in museum collections in France and Japan. His box scenes were also the subject of a book, Charles Matton, published in 1991. Exhibitions in Paris, Venice and Tokyo have drawn crowds fascinated by his tiny detailed worlds.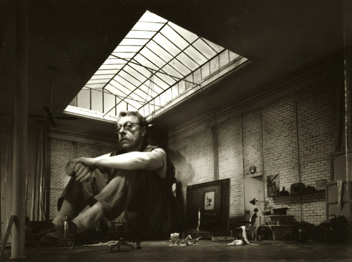 Matton says, "I create two kinds of boxes: those whose purpose is to recreate an atmosphere that has delighted me, a memory whose existence I wish to perpetuate; and the more objective pieces that are the result of a detailed examination of the "realistic truth" of a certain place."

I wish I could go to Paris and see his work in person, but we'll have to settle for these photos. Visit his website to see even more!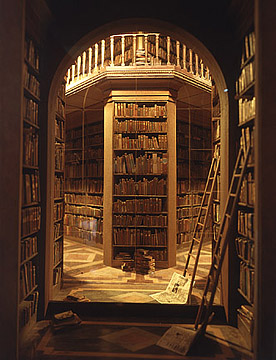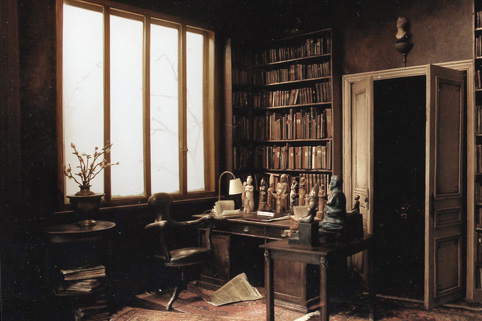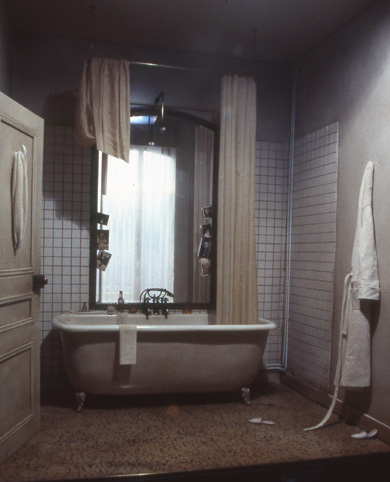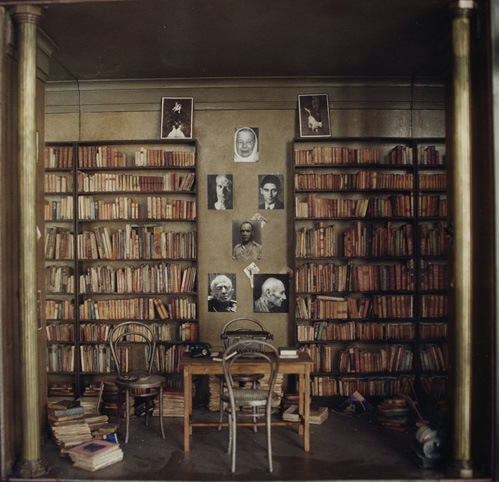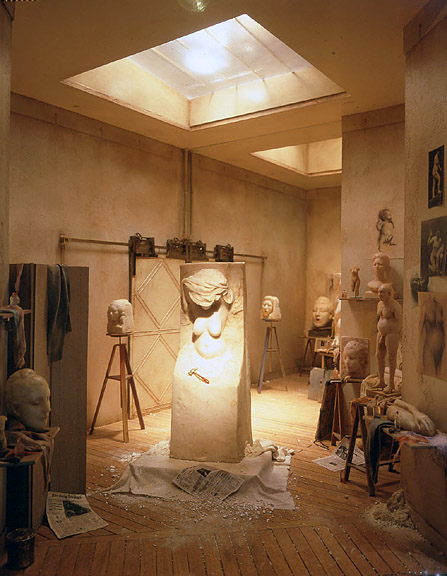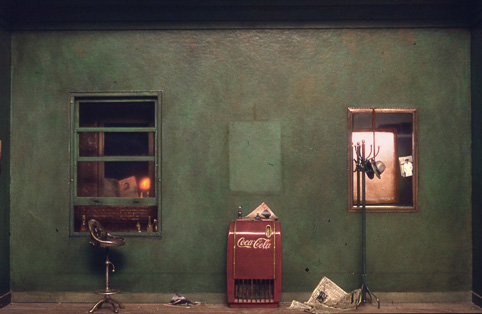 artist's website: Charles Matton